FOR OVER 50 YEARS…..Eastern Equipment and Supply has been furnishing the equipment needs of farmers, welders, and mechanics in New Mexico and surrounding states. Our knowledgeable service team has 50 plus years of experience with the company, and can help you locate any part you need or answer your questions.
Eastern Equipment & Supply has fostered the true understanding of offering a diverse range of product and services for their customers and larger target market. By developing good relationships with vendors, healthy inventories, product knowledge, the business is growing in success.
Whether you're working at home or on the job, you need the right welding equipment to get it done safely. We are a trusted supplier of quality welding tools, materials, accessories, and safety equipment.
Find farm machinery parts and products at Eastern Equipment and Supply, a trusted farm equipment supplier. We carry a variety of farm machinery products and farm equipment, we can replace or repair parts on almost any farm implement.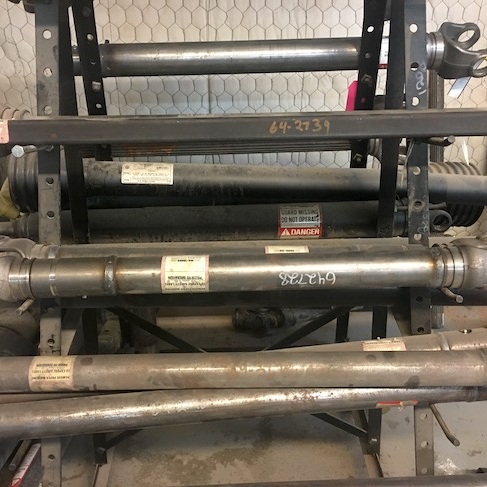 When it comes to automotive equipment, we can help you out. We carry Tool boxes, engine hoists, oil drains, presses, parts washers, tuber benders and much more.